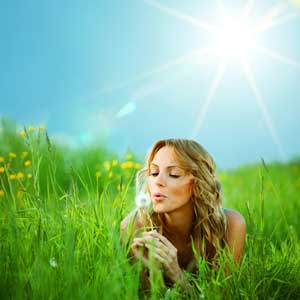 I hope you are doing great and you are learning something new about yourself everyday…
In this article, I am going to talk about a frequent question… an important question about manifesting your desires and getting RESULTS…
A lot of people struggle with this last step, which is extremely important.
*** Question ***
What should I do after a manifestation session? What's the next step?
>>> My Comments
The next step is extremely important and even more important is how you do it…
Some people don't know how to do this last step the right way.
The next step is to LET GO… but what does that mean? and how can you do it the right way?
Let me tell you the reason why letting go is so important, and then you know what's the right way to do it.
After you have communicated your desire with your subconscious mind in a manifestation session using the Audio, your subconscious mind will come up with great ways to manifest your desires…
But when your subconscious mind presents these great opportunities, you want to make sure your conscious mind doesn't block them with its judgement…
So you want your conscious mind out of the way…
And that's what LETTING GO means
If you keep thinking about it consciously, your conscious mind will keep blocking what your subconscious mind has to offer.
So now, what's the best way to let go and let your subconscious mind take over as a guide?
The best way is to keep your conscious mind busy with action, even small actions towards your desires…
When your conscious mind is busy, it'll let the subconscious mind to take over, and while you are taking actions, your subconscious mind will show you great opportunities.
And these opportunities surface when you least expect them.
Wish you great success in all you do,
Dr Eric Amidi